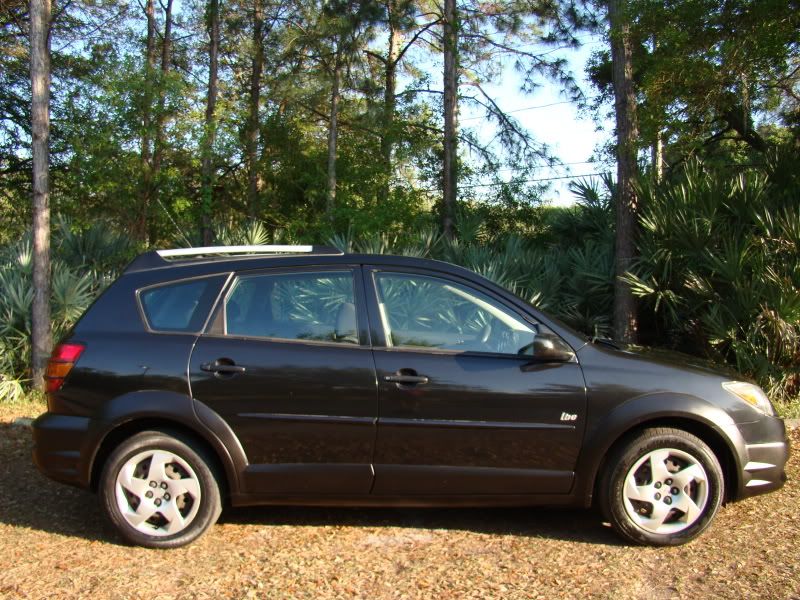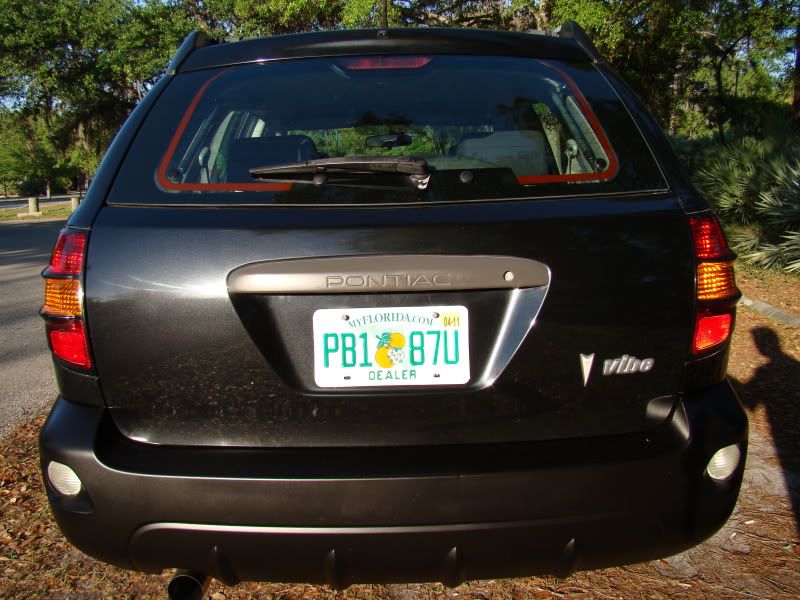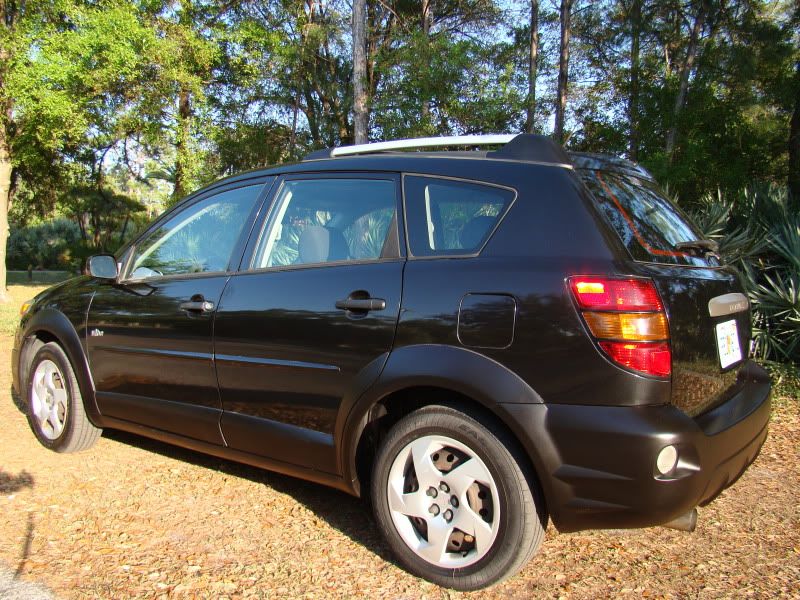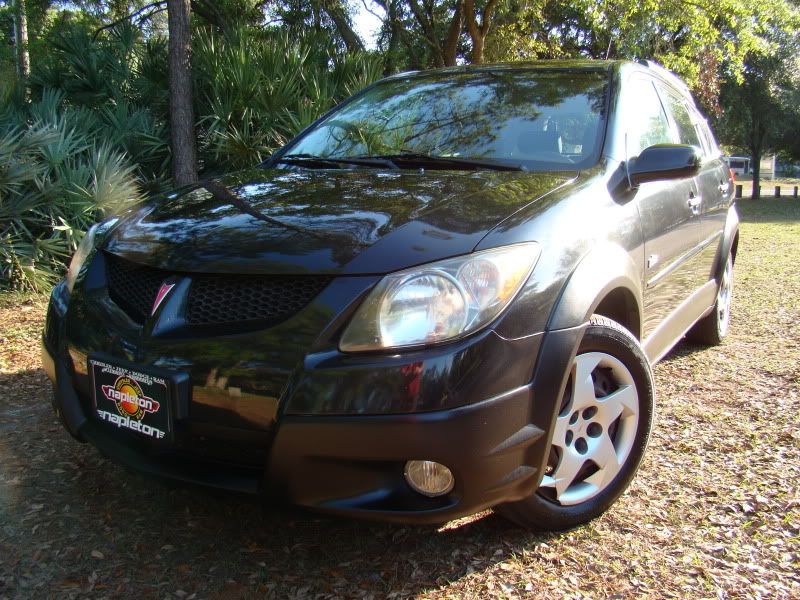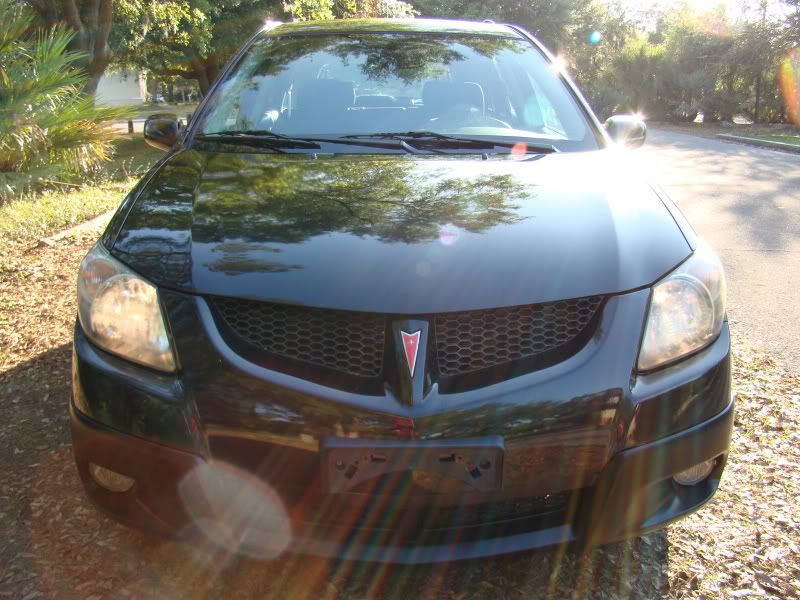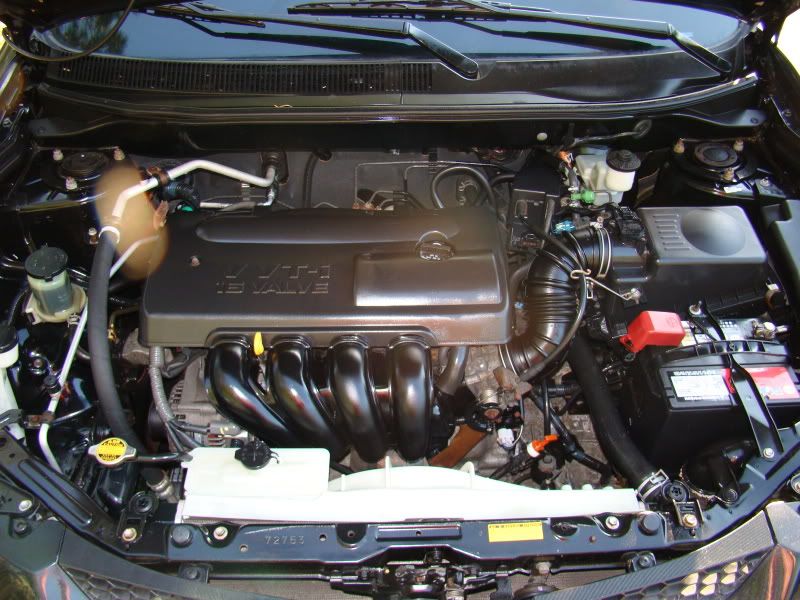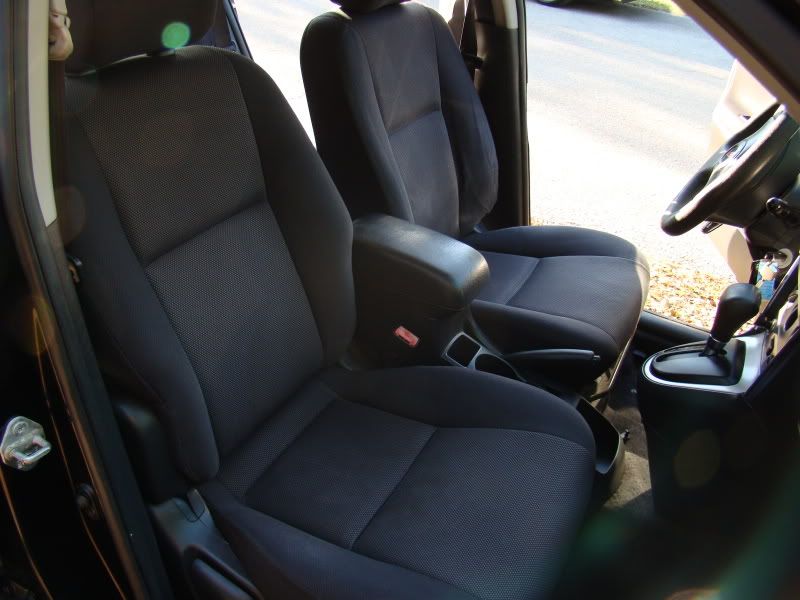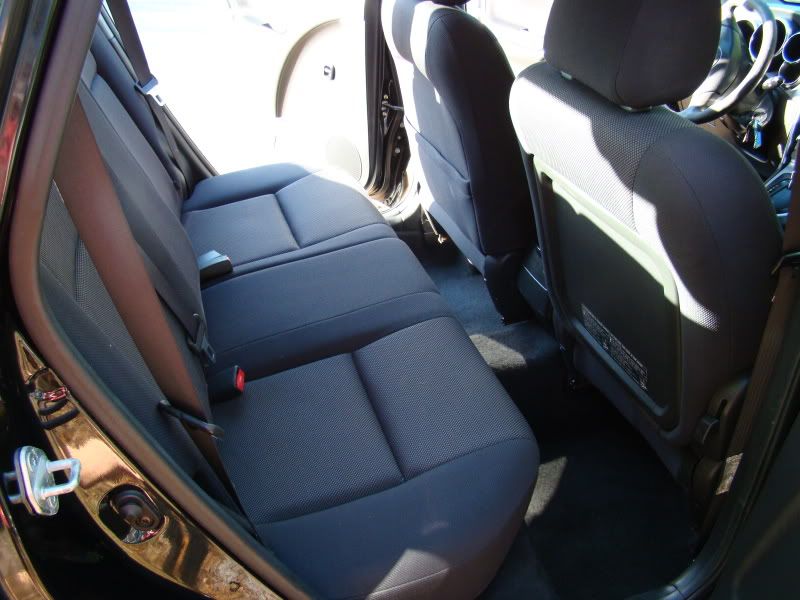 Mileage: 106,000
Engine: 4-Cyl, 1.8 Liter
Transmission: Automatic
Drivetrain: FWD
Air Conditioning * CD (Single Disc)
Steel Wheels * Power Steering * Dual Air Bags
AM/FM Stereo * Roof Rack * Power Windows
Cruise Control * Power Door Locks * Tilt Wheel
Is your dealer licensed, bonded and insured as a Florida Independent Car Dealer? Look us up on
www.sunbiz.org
Contact Michael at 4 U Auto Sales if your intersted 813-810-6633 and please take a look at my MySpace Profile.
We can be found at 8601 N. Florida Ave. Tampa Fl. 33604
3 units south of the Home Depot, north of Waters Ave, south of Busch Blvd.
Typically within 20 minutes of the dealership, I work by appointment only.
No saleman commissions allow us to sell for less! Take your time and view our inventory by typing 813-810-6633 into the
craigslist front page searchbar, for questions or a test drive just give us a call!
http://www.myspace.com/4uautosales
Location: Tampait's NOT ok to contact this poster with services or other commercial interests