<b>
2000 TOYOTA TUNDRA SR5 EXTENDED CAB 4X4
V-8 AUTOMATIC
111,000 MILES
TOYOTA JUST DID A RECALL AND REPLACED THE ENTIRE FRAME ON THIS TRUCK, WORK VALUED AT OVER $12,000!
OPTIONS INCLUDE COLD A/C, STEREO SYSTEM WITH CD PLAYER, CRUISE CONTROL, TILT STEERING, AIRBAGS, AND FOUR WHEEL ANTI LOCK BRAKE SYSTEM.
FULLY SERVICED WITH A NEW EXHAUST SYSTEM, BRAKE LINES, STARTER, REAR SHOCKS, BATTERY, AND BRAKES.
THE 4X4 SYSTEM WAS RECENTLY SERVICED, AND IT ALSO HAS A FRESH OIL CHANGE.
THESE TRUCKS ARE ONLINE AND ON EBAY WITH 180-200,000 MILES IN ROUGH SHAPE FOR 8-10 THOUSAND $$.
GET ONE 100% READY TO GO IN WAY BETTER SHAPE FOR ONLY $8,999 FIRM!
WE OFFER A STANDARD BUMPER TO BUMPER WARRANTY OF UP TO FOUR YEARS OR 50,000 MILES ON EVERY VEHICLE SOLD.
THIS COVERS MECHANICS SUCH AS ENGINE, SEALS & GASKETS, TRANSMISSION, DRIVE AXLE, AIR CONDITIONING, BRAKES,
STEERING, ELECTRICAL SYSTEM, COOLING SYSTEM, FLUIDS, SUSPENSION, AND OTHER SYSTEMS. *
*See dealer for details.
MIDDLETON AUTO EXCHANGE
184 NORTH MAIN ST (RTE 114)
MIDDLETON MA
<font size="5"><font color="BLACK"><b>978 767 8565
<font size="3"><font color="BLACK"><b>CLICK HERE TO VIEW OUR INVENTORY......
http://middletonautoexchange.com/
OPEN 7 DAYS A WEEK !!!!
MONDAY - FRIDAY / 8AM - 7 PM
SATURDAY & SUNDAY / 10AM - 5PM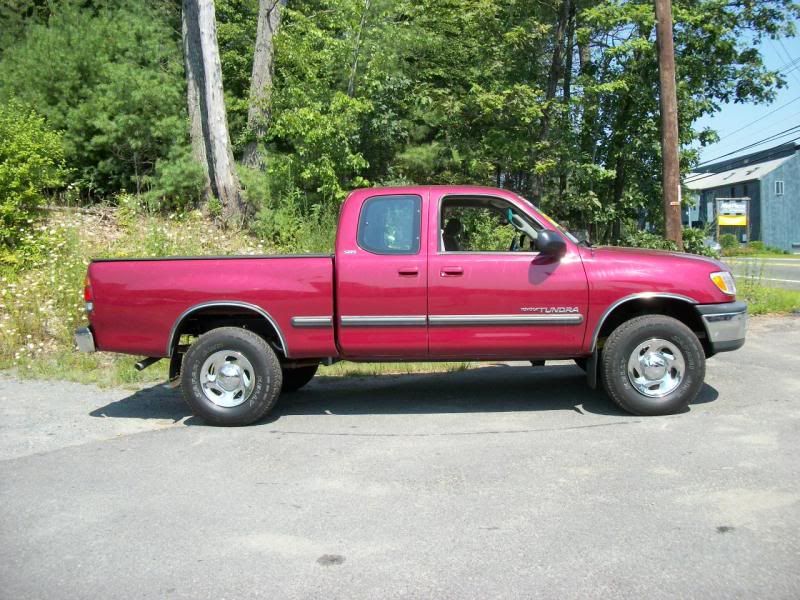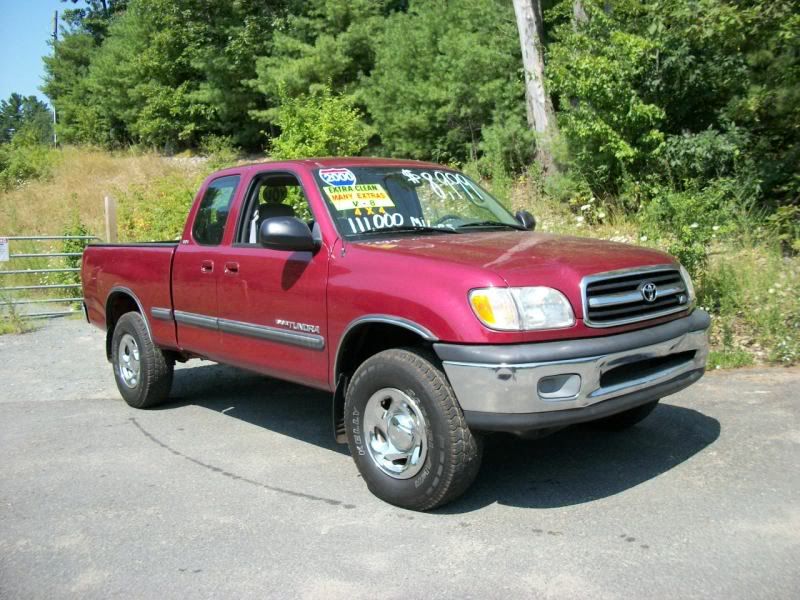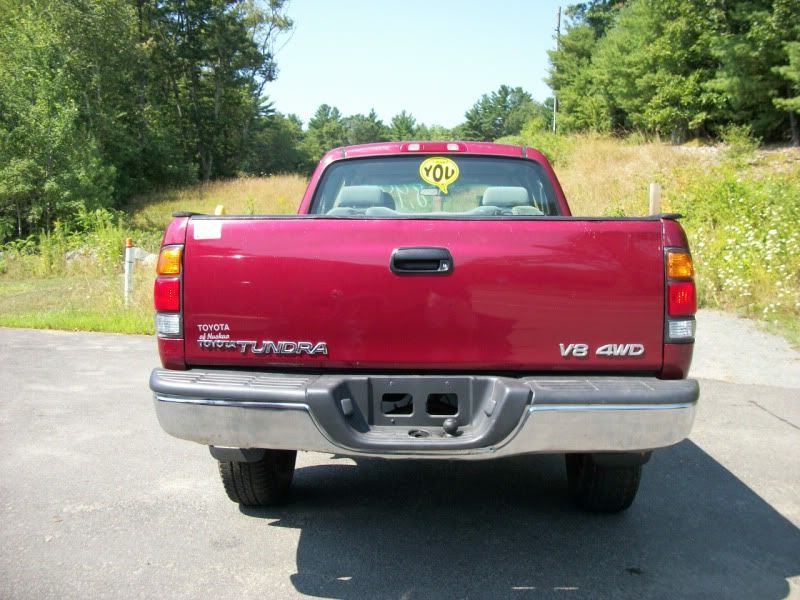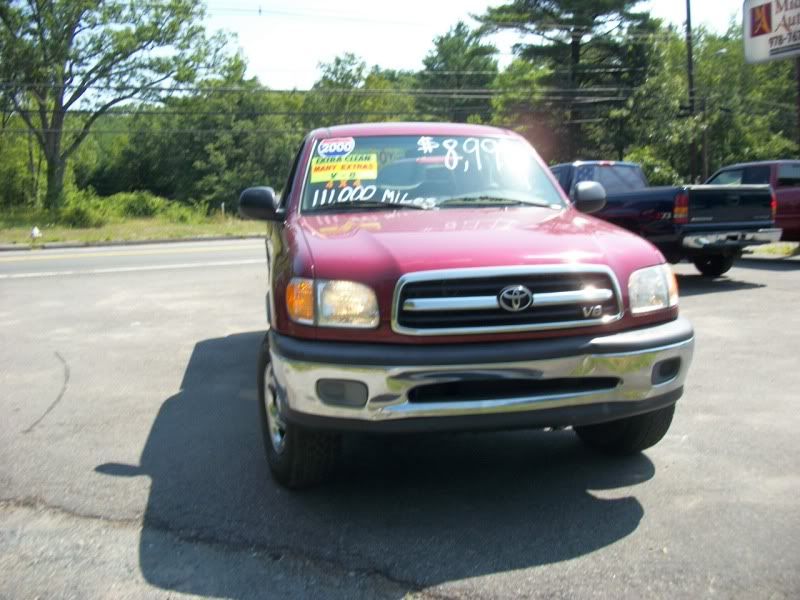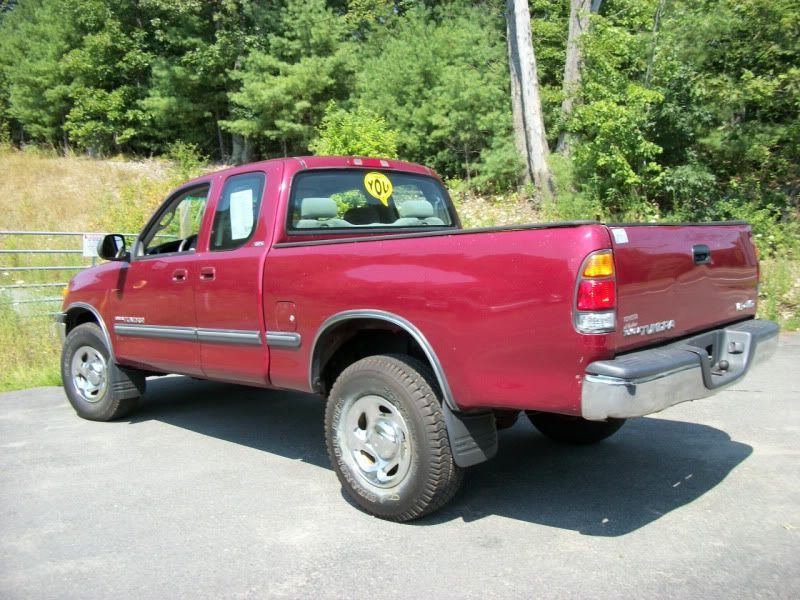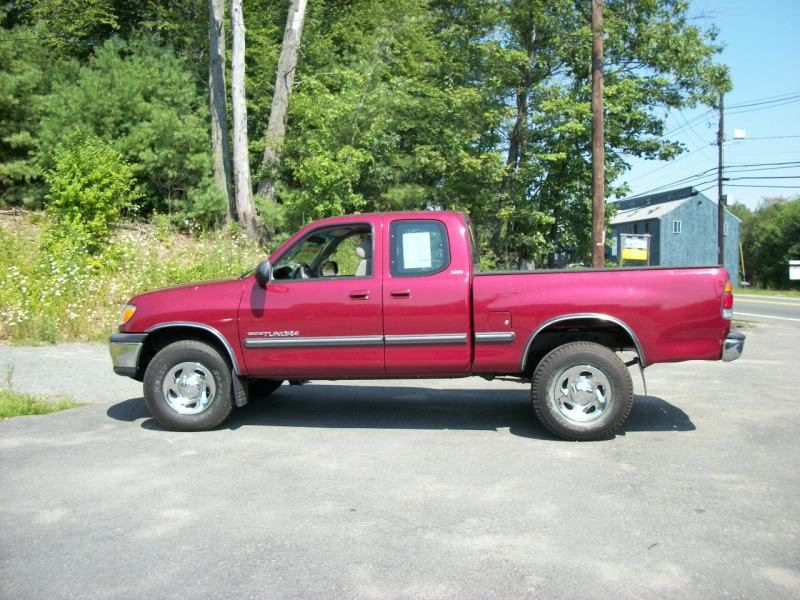 Location: RTE 114 MIDDLETON MAit's NOT ok to contact this poster with services or other commercial interests