Picked these up for a friend, but he does not want them so they are back up for sale. TRD Toyota Tundra or Tacoma or Sequoia 20" Wheels. 20x9.5 with 6x5.5 spacing. Good shape, a few nicks consistant with normal wear/tear but nothing major. Very clean inside and out, just waxed. No tires. Has holes for TPMS.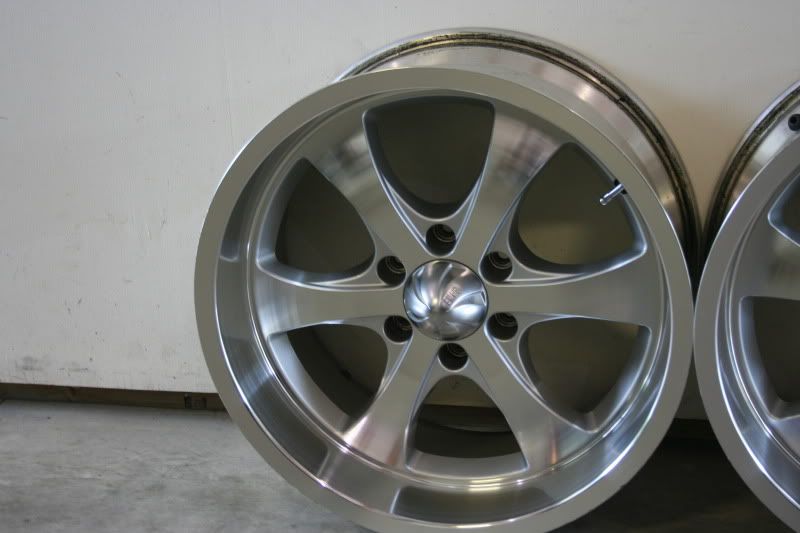 Asking $700 in the Louisburg, Youngsville, Wake Forest area. Must pick up from my location. I will deliver within 20 miles for the asking price.
Email with your number or any questions and I will call you back. No spammers, no trades.
Location: Louisburg, NCit's NOT ok to contact this poster with services or other commercial interests