Hoods, Fenders, Bumpers, Headlights, Corner lights, Fog lights, Lips and More for domestics and imports.
We have hoods, fenders, bumpers, lights, radiators, core support, ac condensers, and more for Domestic/Foreign CARS, VANS, TRUCKS, and SUV.
HONDA, TOYOTA, NISSAN, MAZDA, MITSUBISHI, LEXUS, INFINITI, ACURA, HYUNDAI, KIA, FORD, CHEVY, DODGE, GMC, BMW, MERCEDES, ETC.
Wholesale Prices to the Public!!! $10 and up!!! For 98-00 Honda Civic 2dr/4dr only front bumper cover $55, hood $89, fender $50, head light $75, radiator $79, ac fan $59, cooling fan $59, etc...
We also work on engines, body, frame, electrical, and paint. Satisfaction Guarantee!!! A complete auto repair center. Please call us for a free estimate. We will match or bit any advertised price.
We locate at 12315 Dahlia Ave, El Monte, CA 91732
Open Monday to Saturday 9:00am-5:00pm
Phones: 626 279 5782 or 626 823 3812
bestauto4less@yahoo.com
ask for CK, thanks,,,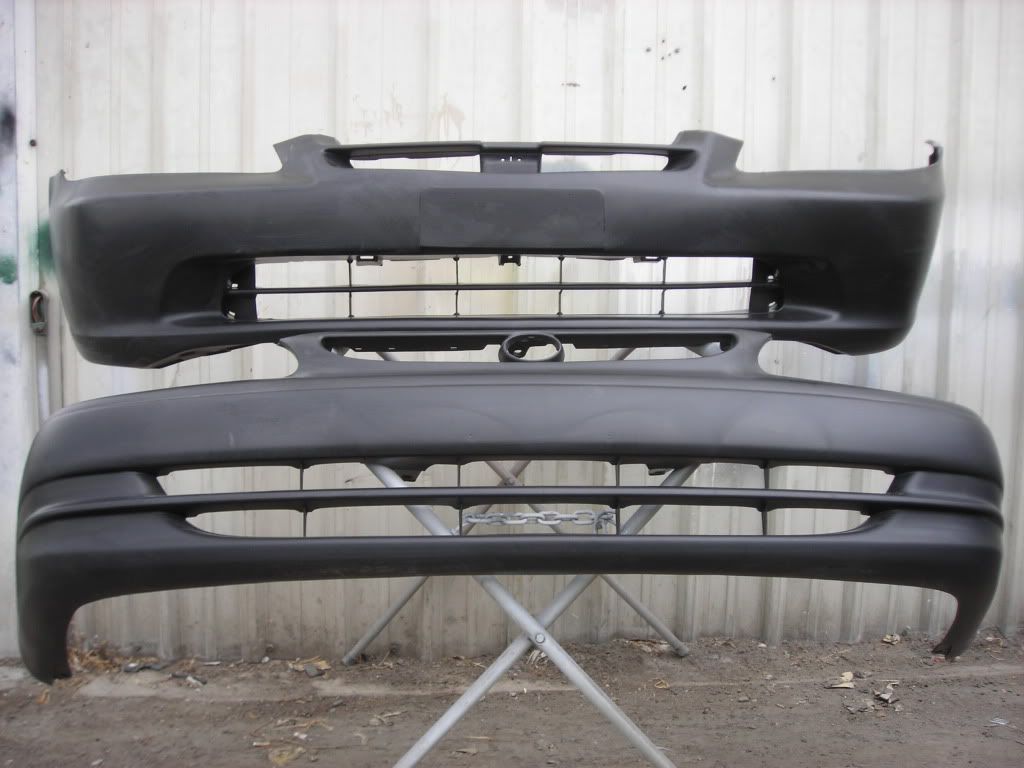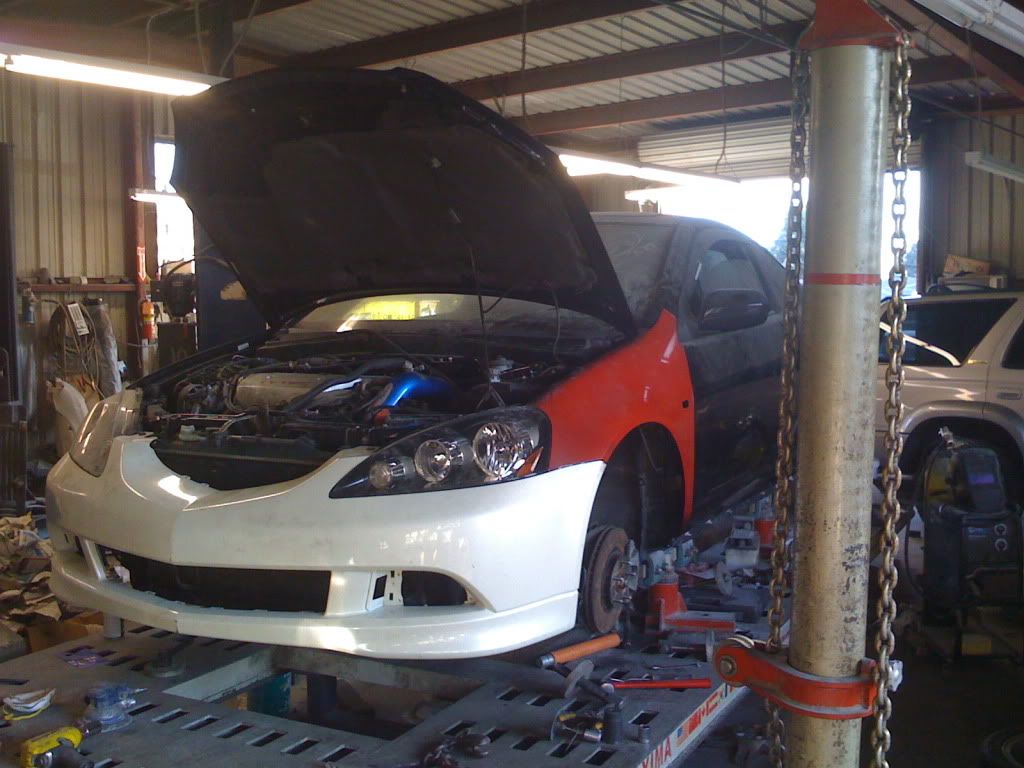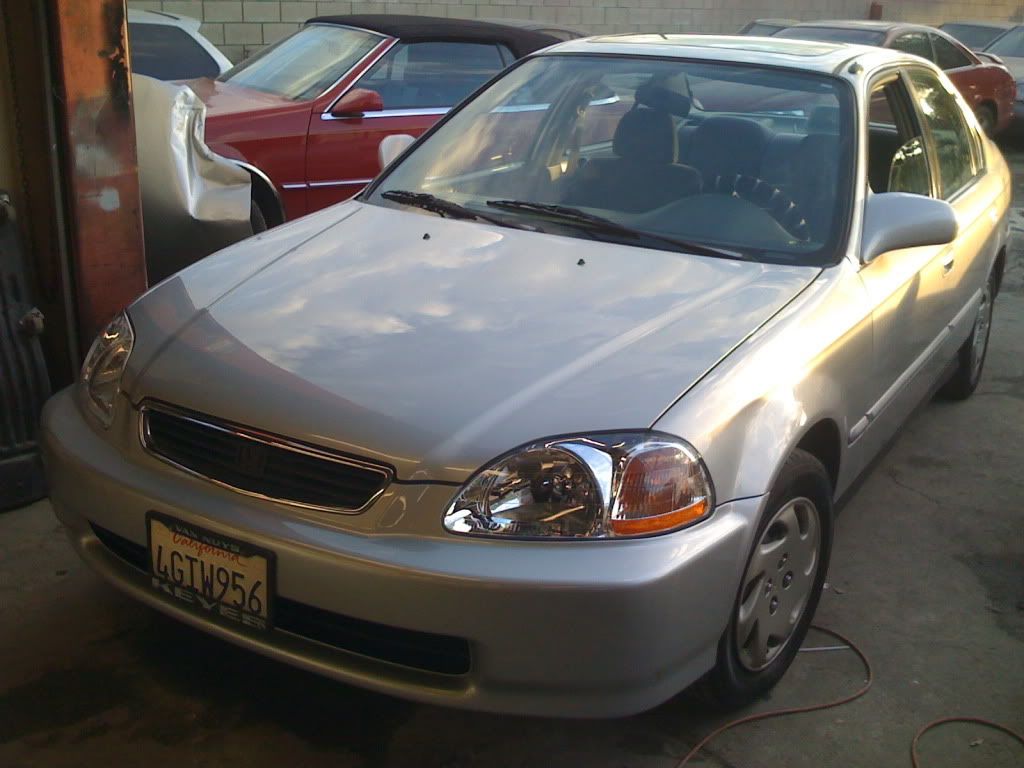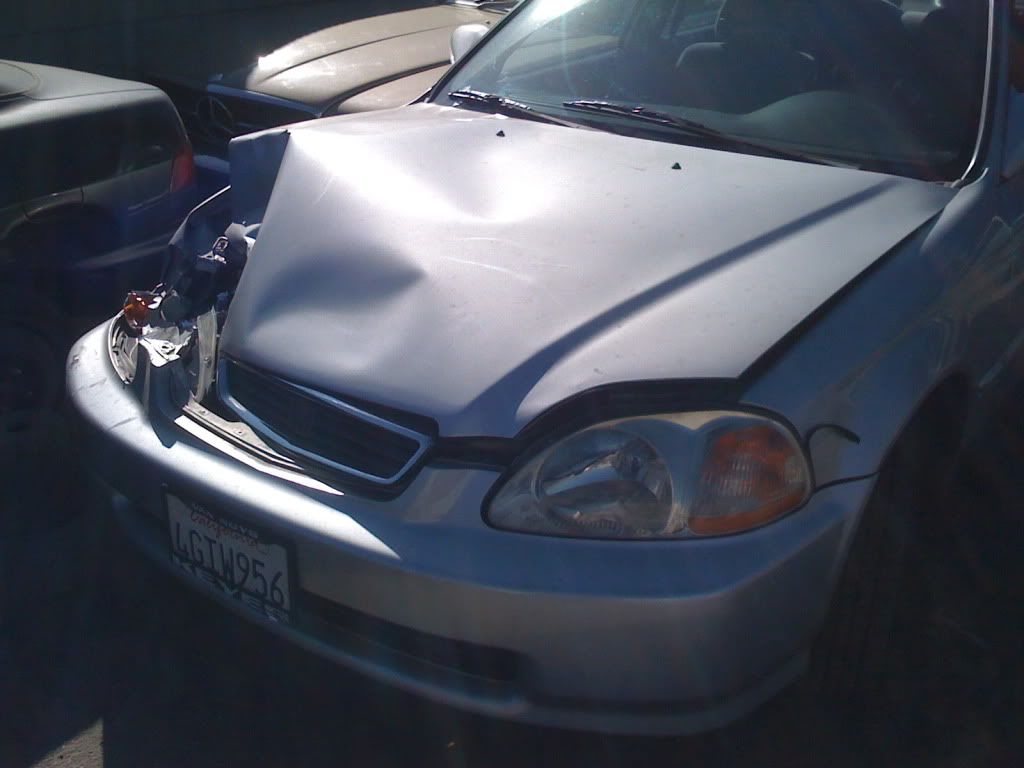 hood fender front bumper cover rear bumper cover radiator condenser axle battery fan mirror starter alternator engine transmission , camry, civic, integra, corolla, scion, accord, altima, sentra, truck, tacoma, pick-truck, etc. left right side rear front 90 91 92 93 94 95 96 97 98 99 00 01 02 03 04 05 06 07 08 1990 1991 1992 1993 1994 1995 1996 1997 1998 1999 2000 2001 2002 2003 2004 2005 2006 2007 2008