NOW IN STOCK ON OAHU WITH DIRECT SHIPPING TO ALL OTHER HAWAIIAN ISLANDS! Toytec Lifts was started in 2002 with a simple idea for Toyota lift kits at a reasonable price. The company has expanded into a retailer of hundreds of products and accessories for Toyota trucks. Toytec manufactures well known "ToyTec" lift kits and suspension products. They also stock a HUGE inventory of Toyota suspension parts from dozens of other manufacturers. Products like front coil overs, rear lift shackles, shock extenders, rear LCA skids, and coil springs. They stock many different options for each vehicles suspension depending on your needs and budget. TOYTEC has linked with BILSTEIN Shock Absorbers, providing the premium stainless steel 5125 series off-road performance shocks with all "Ultimate" lift kits.
Toytec lifts (1" to 3.5") are designed to help the on and off road performance of your 2wd or 4wd, 4x4 Toyota as well as clear larger rims and tires.
Example lift prices:
3" Tacoma (2005-2009) front coil spacers with rear block & u-bolts: $230.
3" Tacoma (1996-2004) front coil spacers with rear block/u-bolts and brake proportioning valve: $240.3" 4Runner (1996-2009) front spacers and rear Toytec coils: $300
2" 4Runner (1986-89) front ball joint spacers and rear block ($200) or coils (1990-95): ($280)
3" FJ Cruiser (07'-09') front coil spacers and rear Toytec Coils for $300.
3" Tundra (2000-06') front spacers and rear block w/u-bolts: 4WD $250 or 2WD $230.
3" Tundra (2007-10') front spacers and rear blocks w/u-bolts 4WD $300 or 2WD $270.
3" Sequoia spacers front & rear (2000-07) $270. (2008-10) $320
2" Toyota Pickup and T100 (4WD only) Basic lift (ball joint spacer & rear blocks with u-bolts) for $200.
3" Bilstein / Toytec adjustable coilovers for $725-$950 (depending on vehicle)
FOR MORE OPTIONS: Go to TOYTECLIFTS.COM to see all these lifts and many more options for your trucks suspension. Find what you want and contact me w/the part number or simply year, make and model of your vehicle.Most lifts are in stock and ready for pick up or delivery at Pearl Ridge Mall in Aiea. Not in stock lifts are ordered and shipped same day from TOYTEC in Colorado and usually arrive in 3-4 business days. We recommend Scotty's Brake & Alignment in Aiea for a professional install ($250) with 4-wheel alignment ($85). Also, all these lifts can be installed by yourself with the right tools.
To purchase a TOYTEC Suspension lift for TOYOTA Truck or SUV: Pickup, T100, Tacoma, Tundra, 4Runner, Sequoia & FJ Cruiser.
CALL YOUR TOYTEC LICENSED DEALER ON OAHU: NATHAN 808-450-3553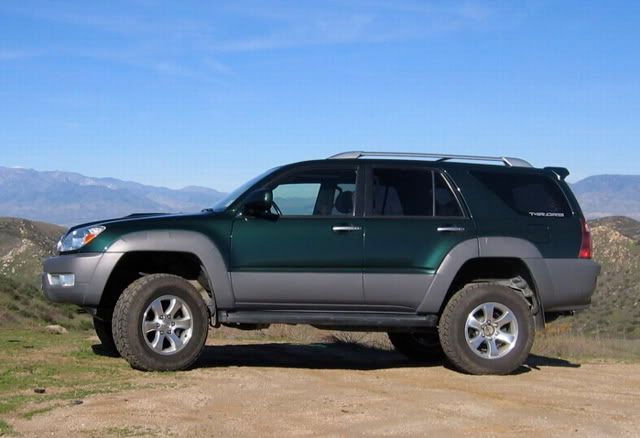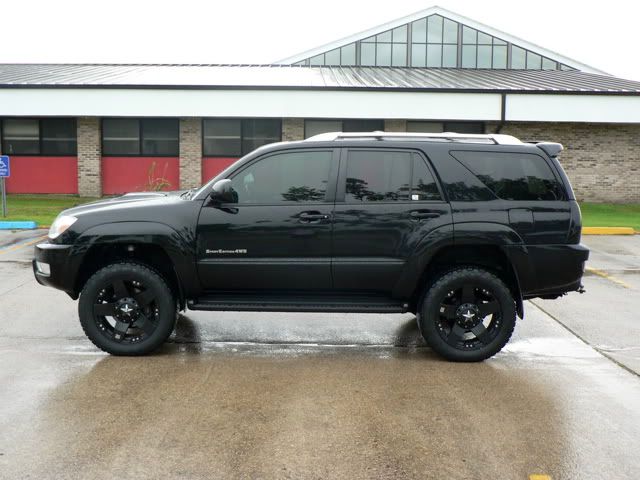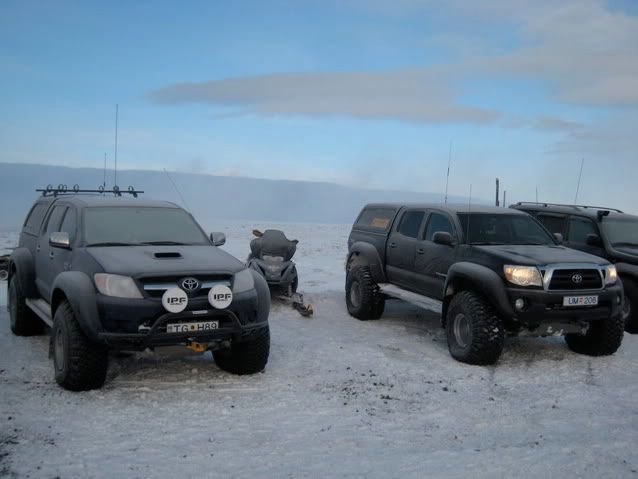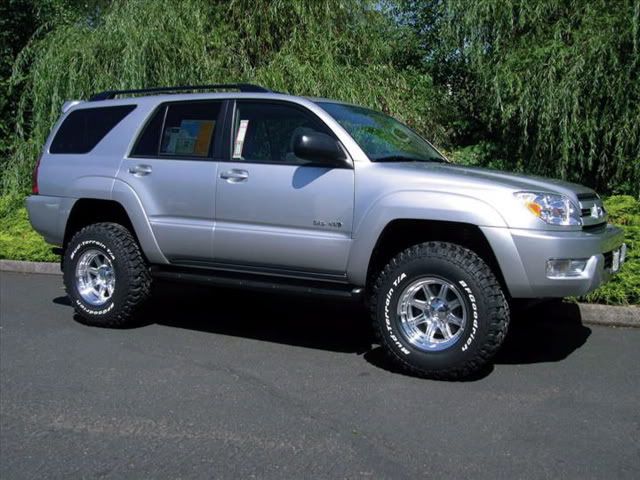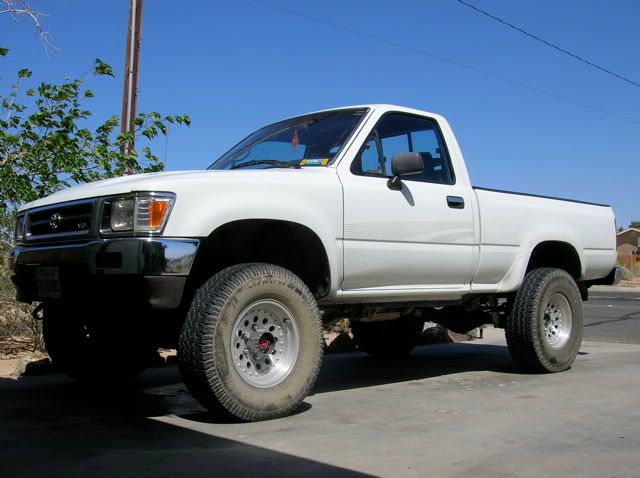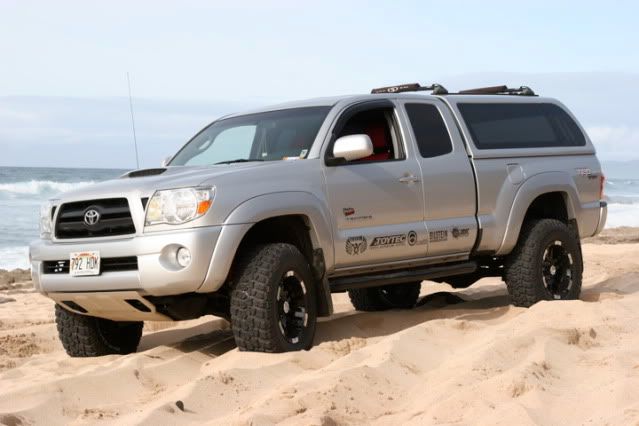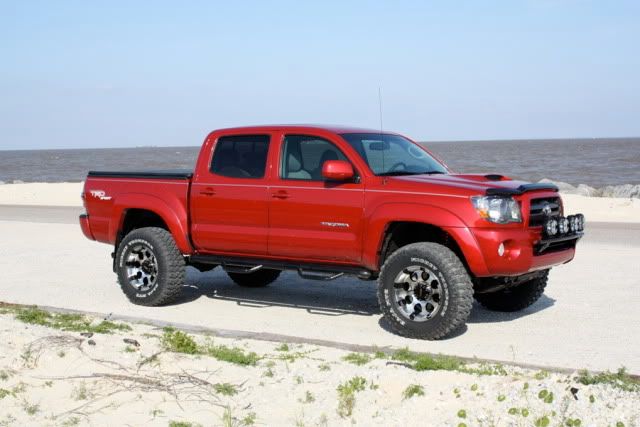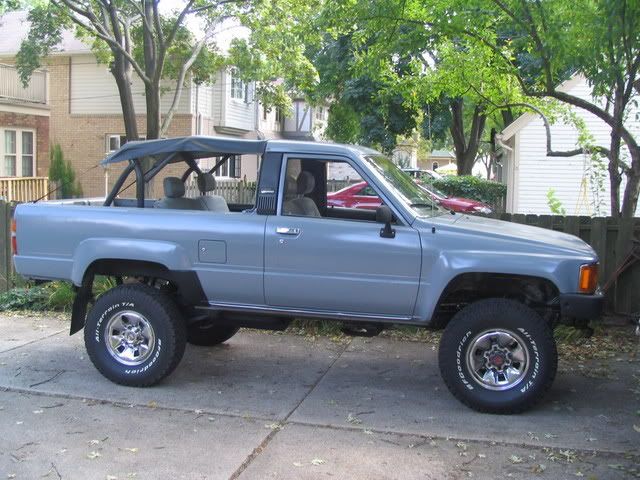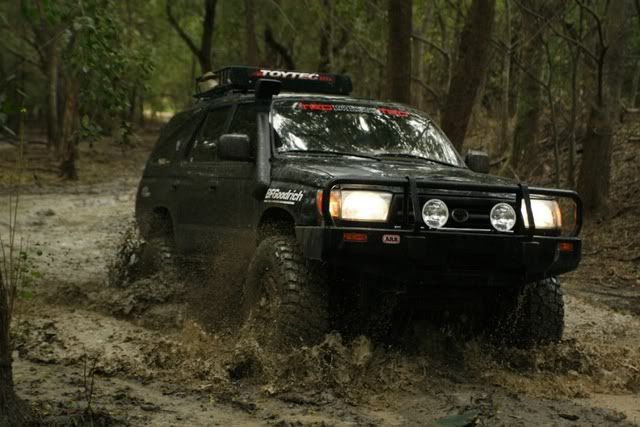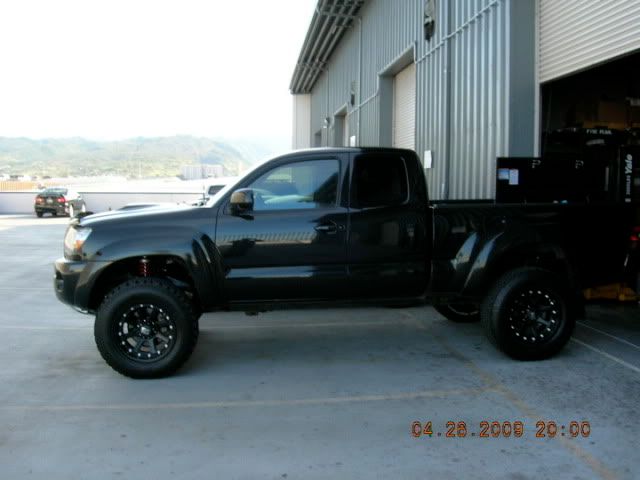 FOR MORE TOYTEC LIFTED TRUCKS IN HAWAII, GO TO: FREEDOMRIDING.COM