1991 Toyota Camry engine and transmission:
ABSOLUTELY NO PARTS SALES!!
Engine and transmission available for installation only. Contact at 770)529-4333 for installation!!
WE DO NOT BUY JUNKYARD MOTORS OR TRANSMISSIONS!! WE BUY ALL OUR VEHICLES RUNNING AND DRIVING TO INSURE OUR PRODUCT TO OUR CUSTOMERS!!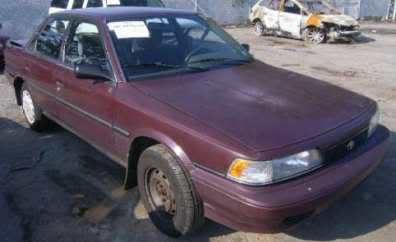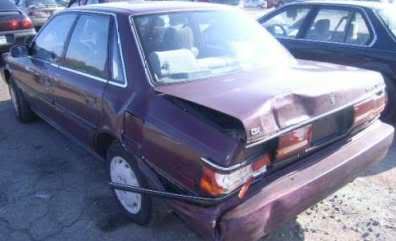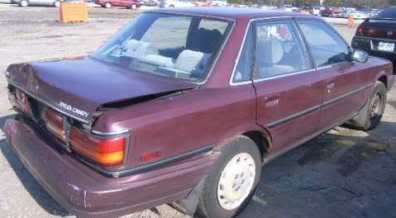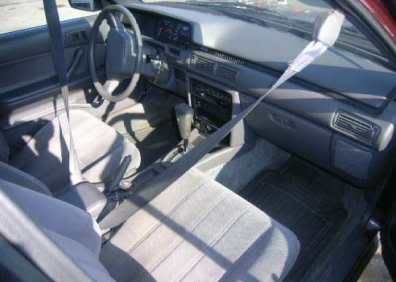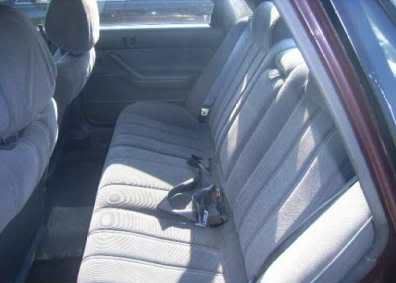 VISIT OUR WEBSITE AT Northgaauto.com!!!