2001 Toyota Celica GT, 123K miles, VIN: JTDDR32T310070738, 33/34 MPG
1.8L L4 Engine revs sporty; has no issues, no smokes, no leaks. Five-speed Manual
Transmission, very smooth shifting; no slips. It's a nice seventh-generation Celica,
slick and fast, the car is in absolutely perfect running condition, you won't need to worry
about anything anytime soon. Brakes are around 70% left. Just passed the emission test.
Interior is clean, Nice comfortable and grippy seats. The car has never seen any unlove,
accidents or abuse. Comes with a month of free engine and transmission warranty.
(203) 512 7385 (7am-9pm) Oleg
(203) 512 7306 (12pm-12am) Alexander
Sales@jandjmotorcars.com
J&J Motorcars.com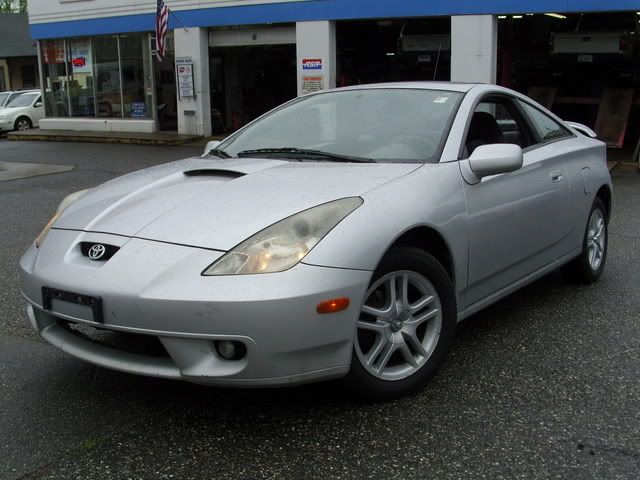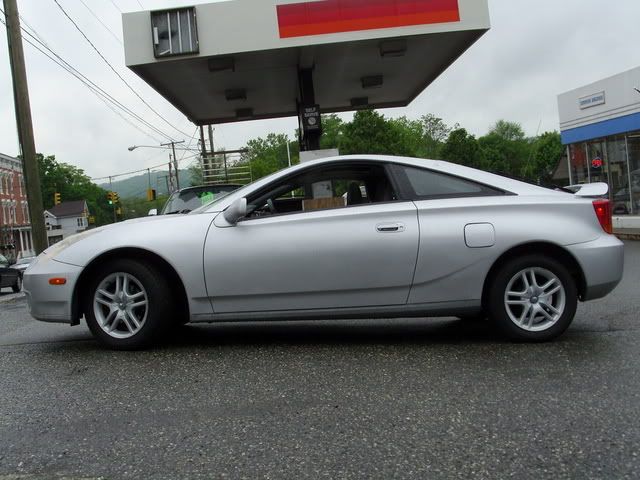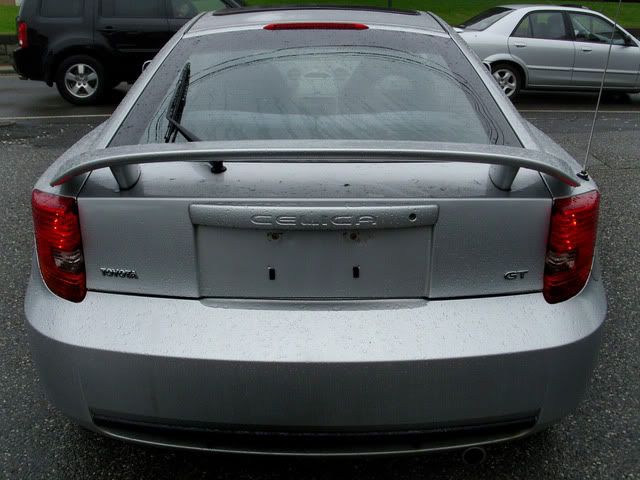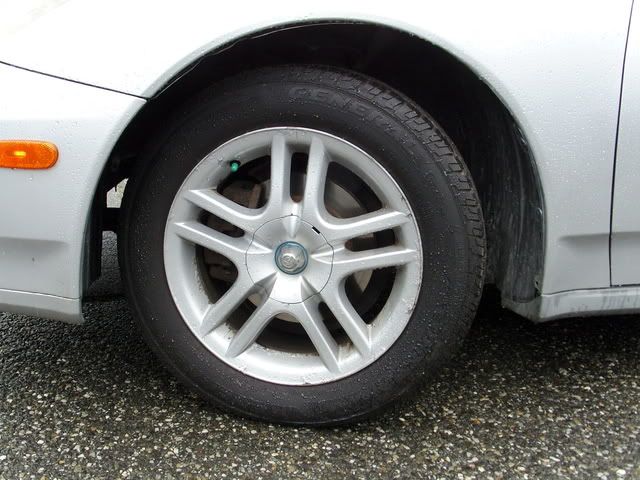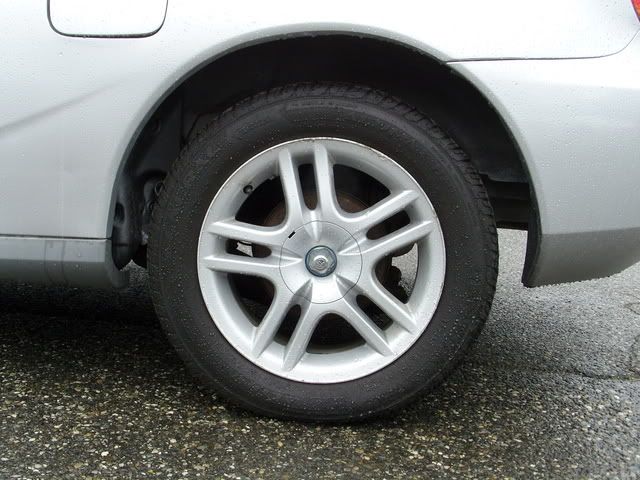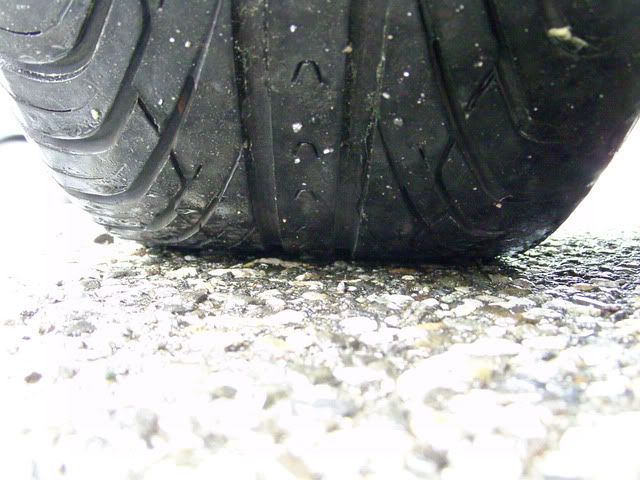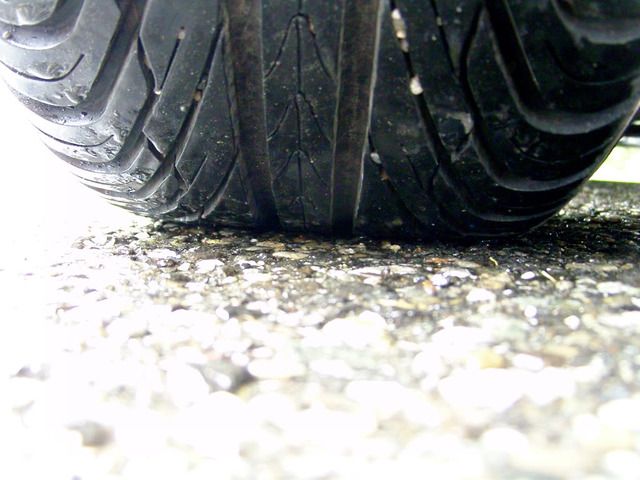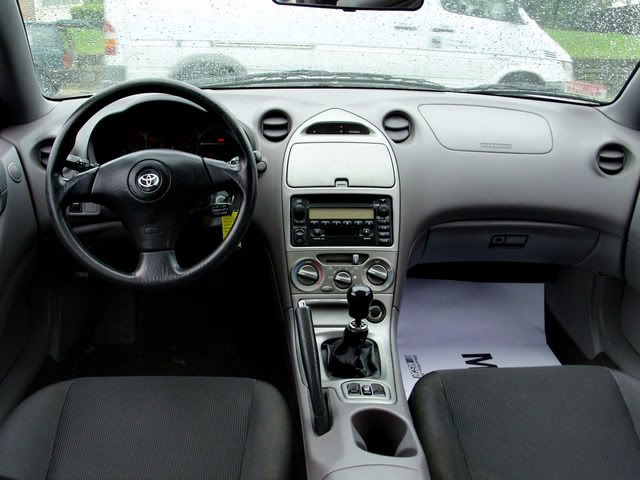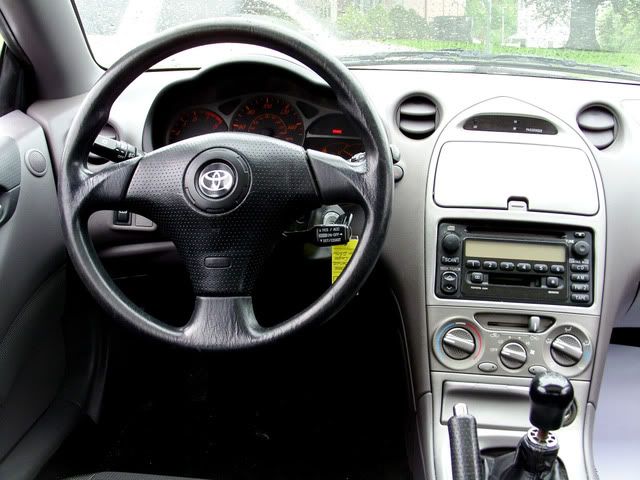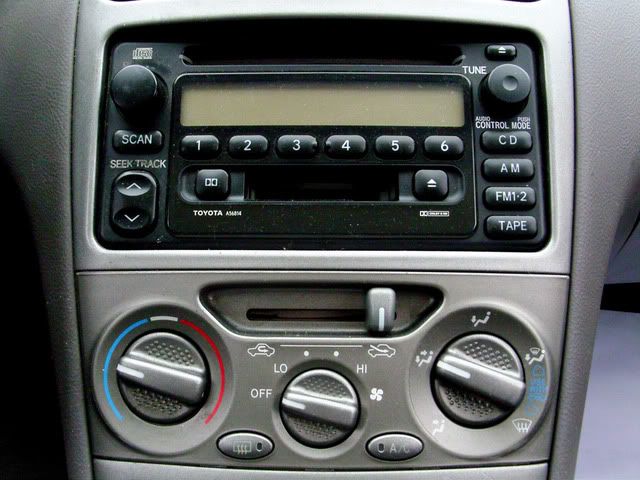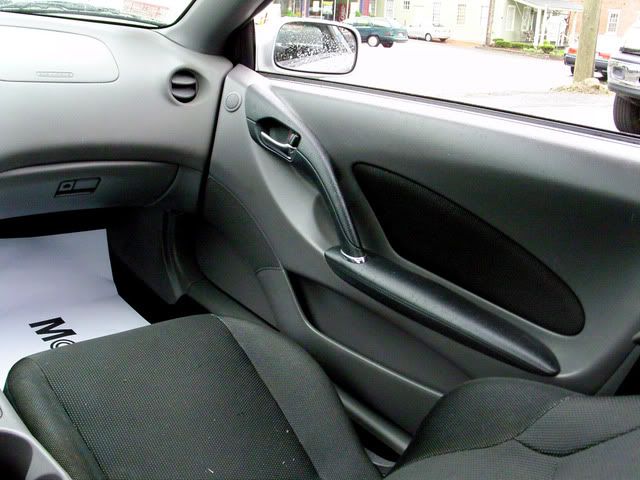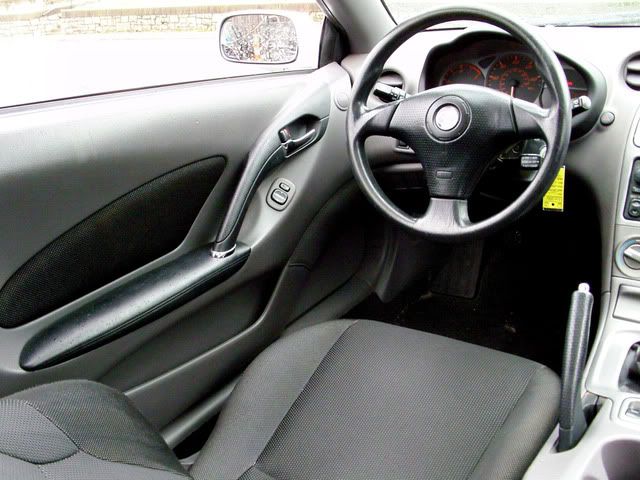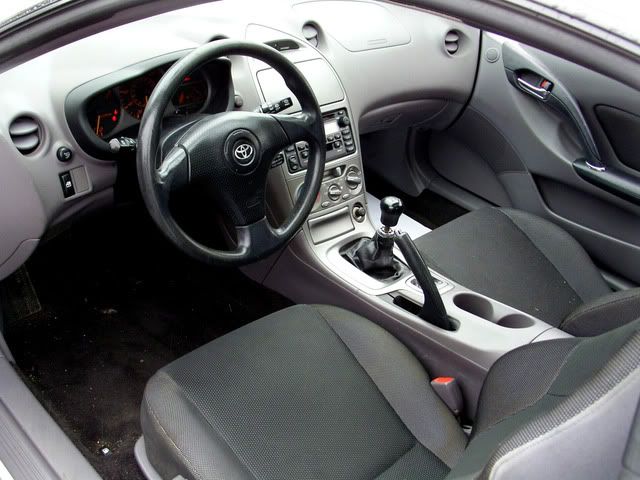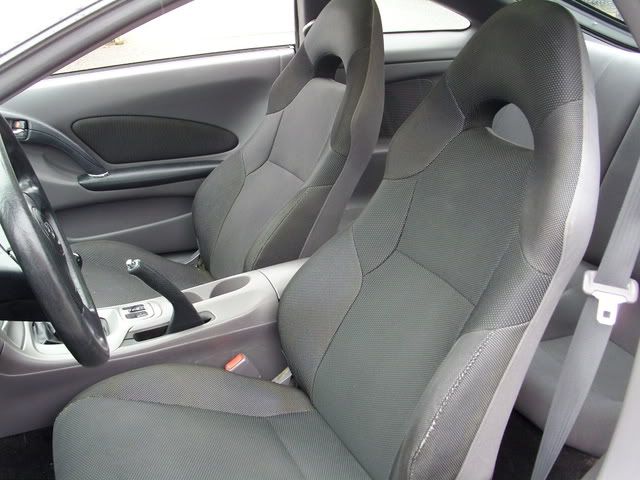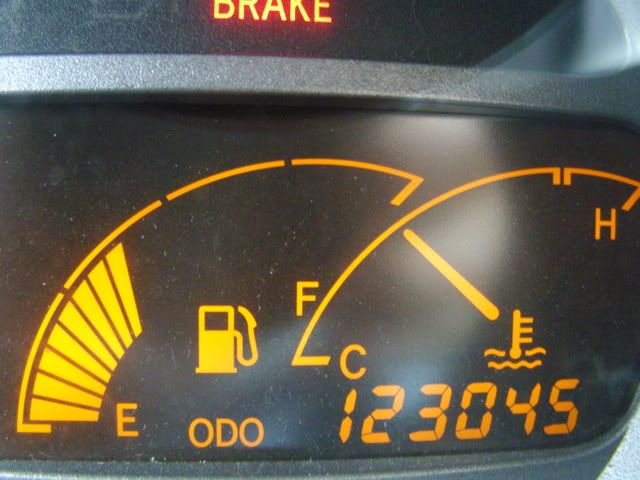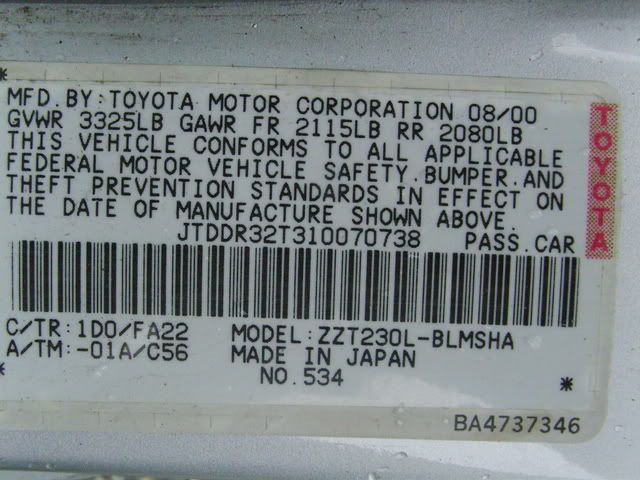 By
J&J Motorcars
See more inventory - Acura, Camry, Impreza, Jetta -
You can find the directions and more vehicles on the
website
.