I am selling the 6" super lift that is on my 86 toyota pickup. Should fit all 86-94 Toyota pickups and 86-89 Toyota 4runners.
This comes with everything you need to lift the front as well as full 6" lift springs for the rear, not just junk lift blocks. Brake lines and u-bolts not included
Price is $350 firm.
This lift will let you clear 35" tires no problem.
Email me or call 707-236-4204 if you are interested.
Trades will also be considered
Here is a picture of my truck with the lift and 35's: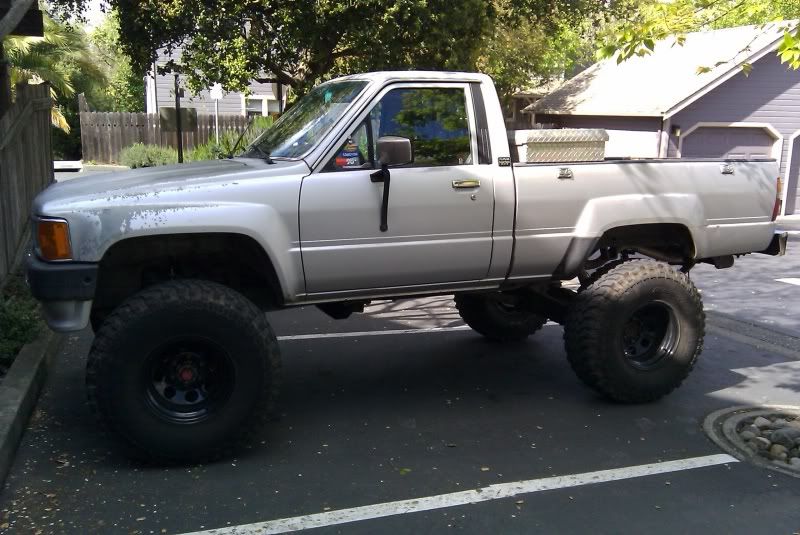 Leaf springs: